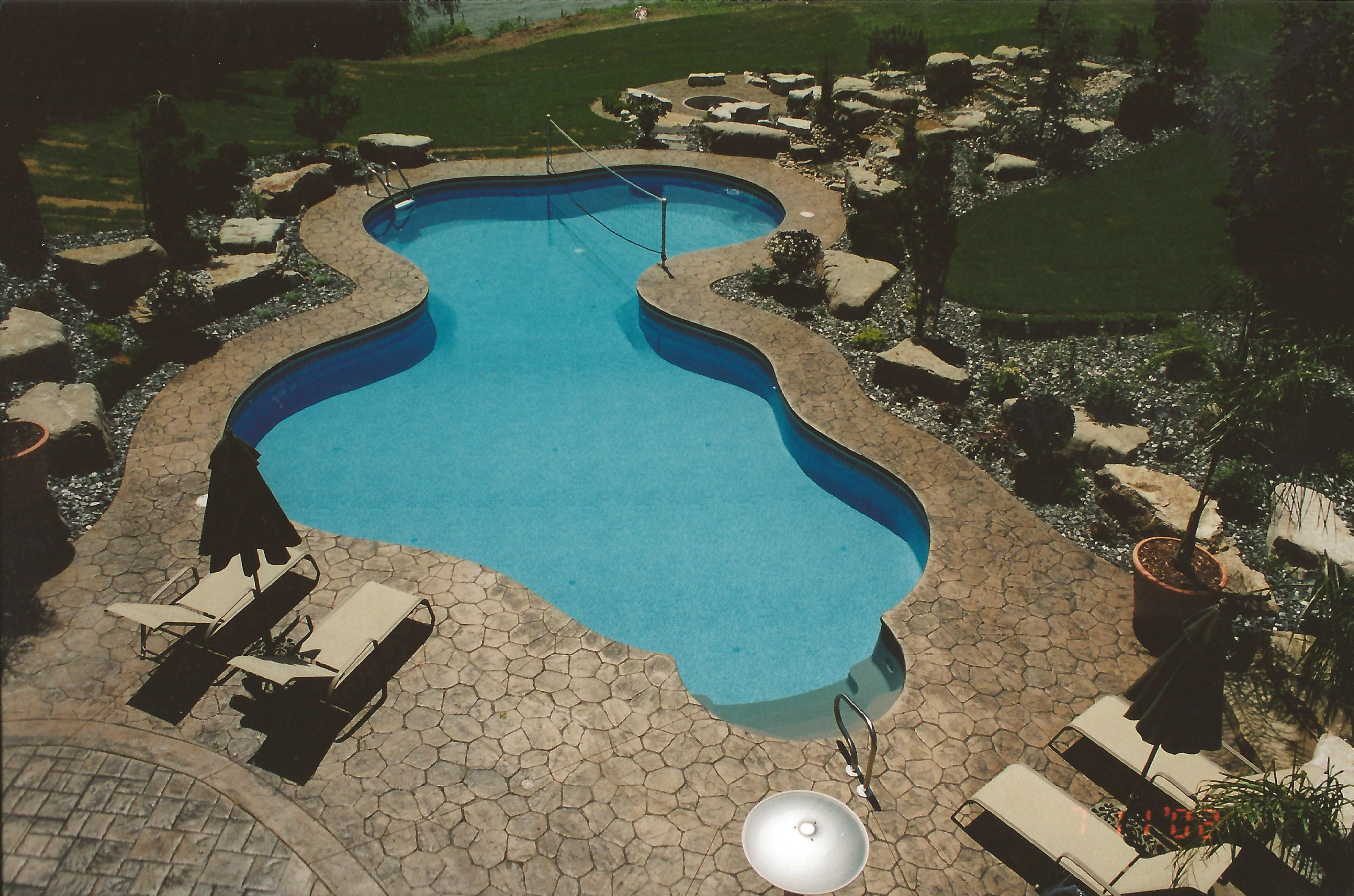 Planning your Back Yard Dream is only limited by your imagination. New swimming pools can be one of your biggest investments outside of your home itself. Good planning starts with Perciballi Pools. Perciballi Pools' innovative custom built freeform vinyl liner pools, we don't just build pools...we build dreams.
Our swimming pools have time-tested engineering principles, patented by Fox Pools and perfected over the years. The Fox X-Brace construction gives you a pool that's self-supporting, with or without water. FOX pools uses the same technology used in building bridges, tall buildings, water towers, and other structures that require high strength due to high stresses. Patented by Fox, the X-Brace structure provides 100% support for your pool walls and pool deck without concern for internal and external pressures. Fox, designing superior pools since 1957. Don't be fooled by imitations! Demand the original X-Brace only available from Fox.
We also carry wood burning pizza ovens and portable wood ovens from Italy and we also rent the pizza oven. We carry portable wood ovens from Italy, Classic wood oven design with the best engineering and technology available. This combination will take your cooking and outdoor entertaining to a whole new level.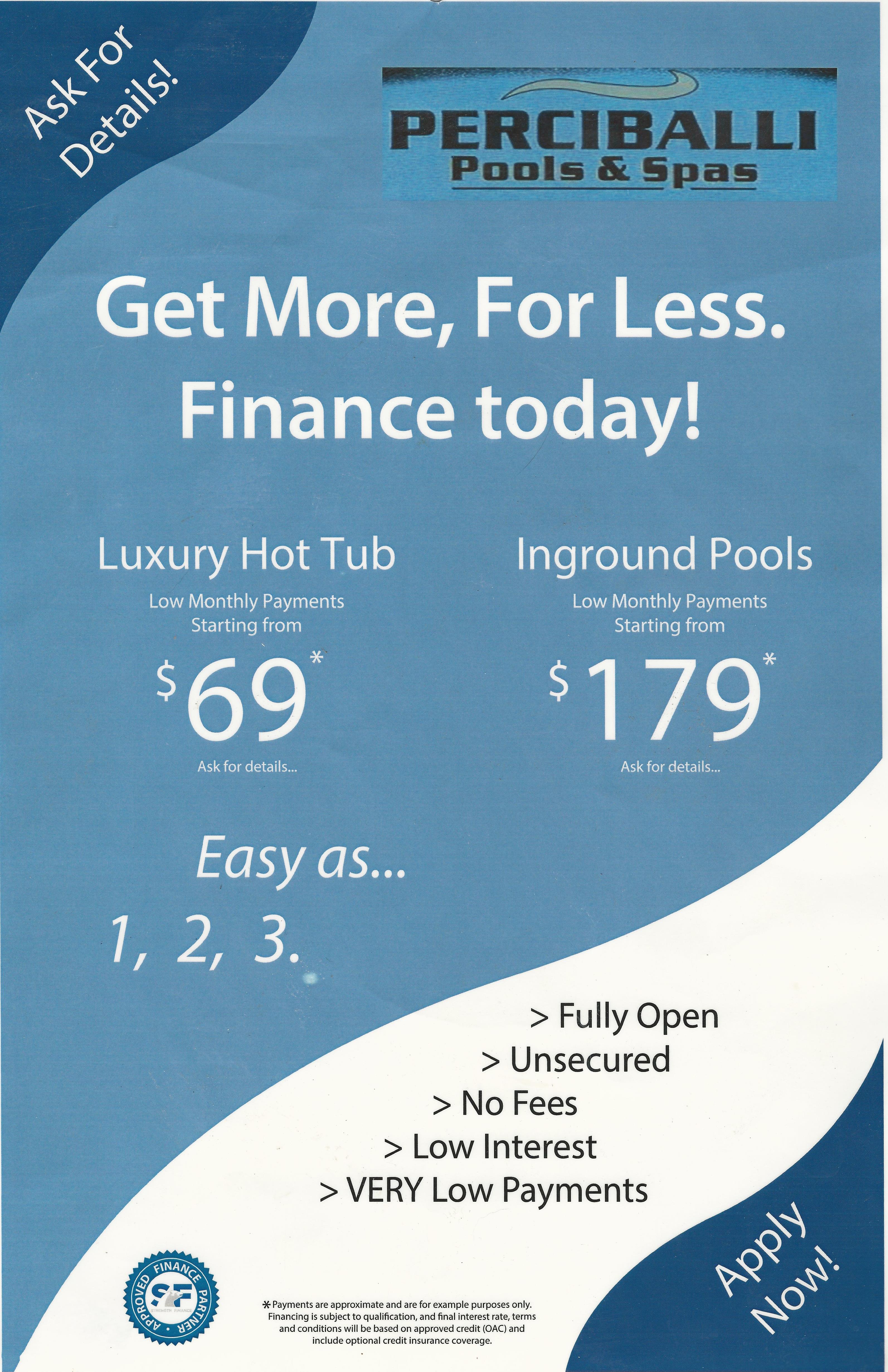 Hours
Store Hours
Monday 10:00am - 5:00pm
Tuesday 10:00am - 5:00pm
Wednesday 10:00am - 5:00pm
Thursday 10:00am - 5:00pm
Friday 10:00am - 5:00pm
Saturday 10:00am - 3:00pm
Sunday CLOSED